Grades: K-12
Tour length: 1.5 hours
Location: 900 S. Beretania Street
Dates: Tuesday-Saturday. Available through Jan. 12, 2014
Times: 9 + 10:30am
Group Size: 60 maximum
Fee: FREE
Request this tour
SEE ART:
Students explore the exhibition Georgia O'Keeffe and Ansel Adams: The Hawaiʻi Pictures and discuss how these artists reveal a sense of place unique to the Islands. They will learn about film photography by looking through a camera similar to the one Ansel Adams used and then make a work of art using sunlight and light sensitive paper. A special part of the tour involves the students responding to nature and creating art as Georgia O'Keeffe once did. The tour includes a story for the younger children. You won't want your students to miss this fabulous opportunity to see art about Hawaiʻi created by these two internationally know artists.
Artwork on this tour:
Ansel Adams (American, 1902-1984). On the Island of Molokai, Hawaii, c. 1957. Gelatin silver print. Collection Center for Creative Photography, University of Arizona. © 2013 First Hawaiian Bank. (Pictured above)
Georgia O'Keeffe (American, 1887-1886). Waterfall—No. III—Iao Valley, 1939. Oil on canvas. Gift of Susan Crawford Tracy, 1996 (8562.1).
MAKE ART:
Following the tour, all students are invited to submit images and writings to go on the online exhibition Document Hawai'i. It is a way of sharing with the public how they see Hawai'i today. This project is supported by a grant from the Hawai'i Council for the Humanities.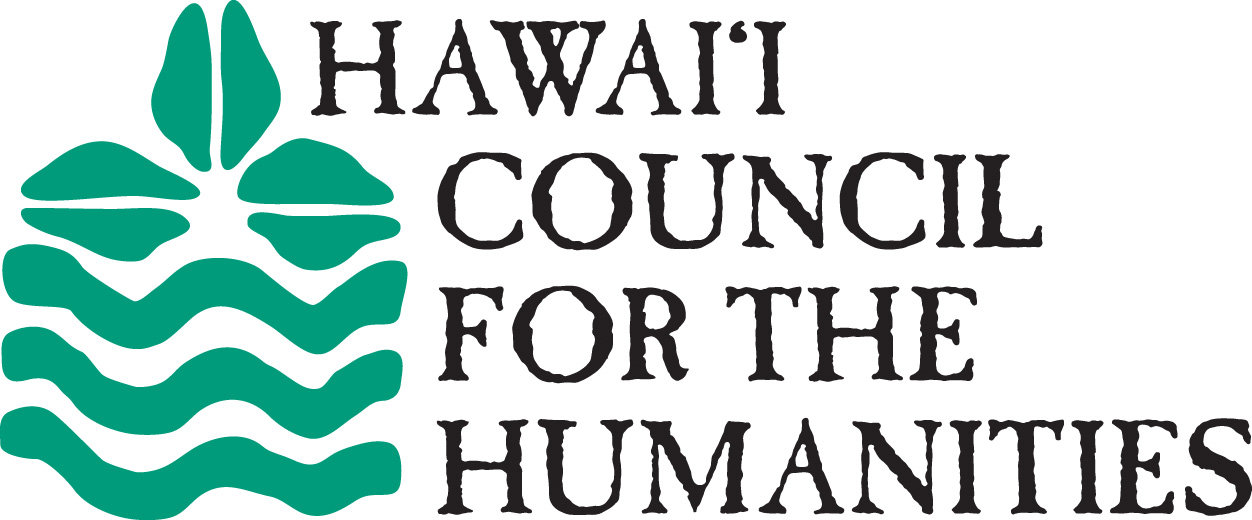 BORROW ART:
Continue your museum experience back at school! Borrow artifacts related to your tour from the Lending Collection to use in the classroom. The Lending Collection is a free resource for island educators. Pre-packaged object trunks available for some tours, or hand pick objects from the collection for any tour. Contact Elizabeth (Beth) Doughty, Lending Collection Manager: edoughty@honolulumuseum.org, 808-532-8736.
Exhibition Tools
Georgia O'Keeffe and Ansel Adams: The Hawaiʻi Pictures teacher booklet
Hawaiʻi Department of Education Benchmarks
Fine Arts
Standard 1: VISUAL ARTS: Understand and apply art materials, techniques, and processes in the creation of works of art and understand how the visual arts communicate a variety of ideas, feelings, and experiences
History
Standard 1: Understand change and or continuity and cause and or effect in history change in society
Standard 2: Use the tools and methods of inquiry, perspective and empathy to explain historical events with multiple interpretations and judge the past on its own terms.
Standard 3: Understand people now and then, here and now. (learning, living, working together)
Standard 6: Understand culture as a system of beliefs, knowledge, and practices shared by a group and understand how cultural systems change over time.
Language Arts
Standard 6: Oral Communication: CONVENTIONS AND SKILLS: Apply knowledge of verbal and nonverbal language to communicate effectively in various situations: interpersonal, group, and public for a variety of purposes
Standard 7: Oral Communication: RHETORIC: Adapt messages appropriately to address audience, purpose, and situation
Science
Standard 2: The Scientific Process: NATURE OF SCIENCE-: Understand that science, technology, and society are interrelated
Return to guided school tours.